Wall Murals
Struggling to find the perfect wallpaper? Why not make your own bespoke wall mural? All you need to personalise your walls is a digital image – either a picture of your own, or you can select one of our stunning designs. Together we can make your interior walls completely unique.

Categories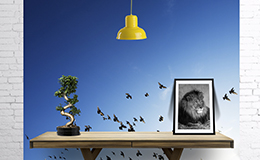 Here you will find our complete range of over 4,000 wall murals divided into a number of easy-to-search categories. Choose from animals; art; cities; landscapes; fantasy; sports; music; film & TV and many others.
View all categories
Colours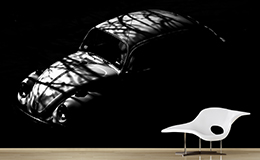 We've made it easy to choose a wall mural in a particular colour for your home. Whether you're looking for an understated grey, a shocking pink, or even a multi-coloured mural, we can help you find the colour you're looking for.
View all colours
Create your own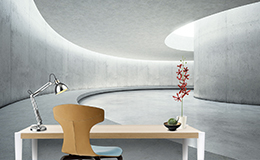 We've got wall murals to suit every room in the house. So, whether you're looking for one of the kitchen, the hallway, or the nursery, we've helpfully categorised them for you. If you're looking for a mural for a specific room, search through our different rooms.
Upload your image